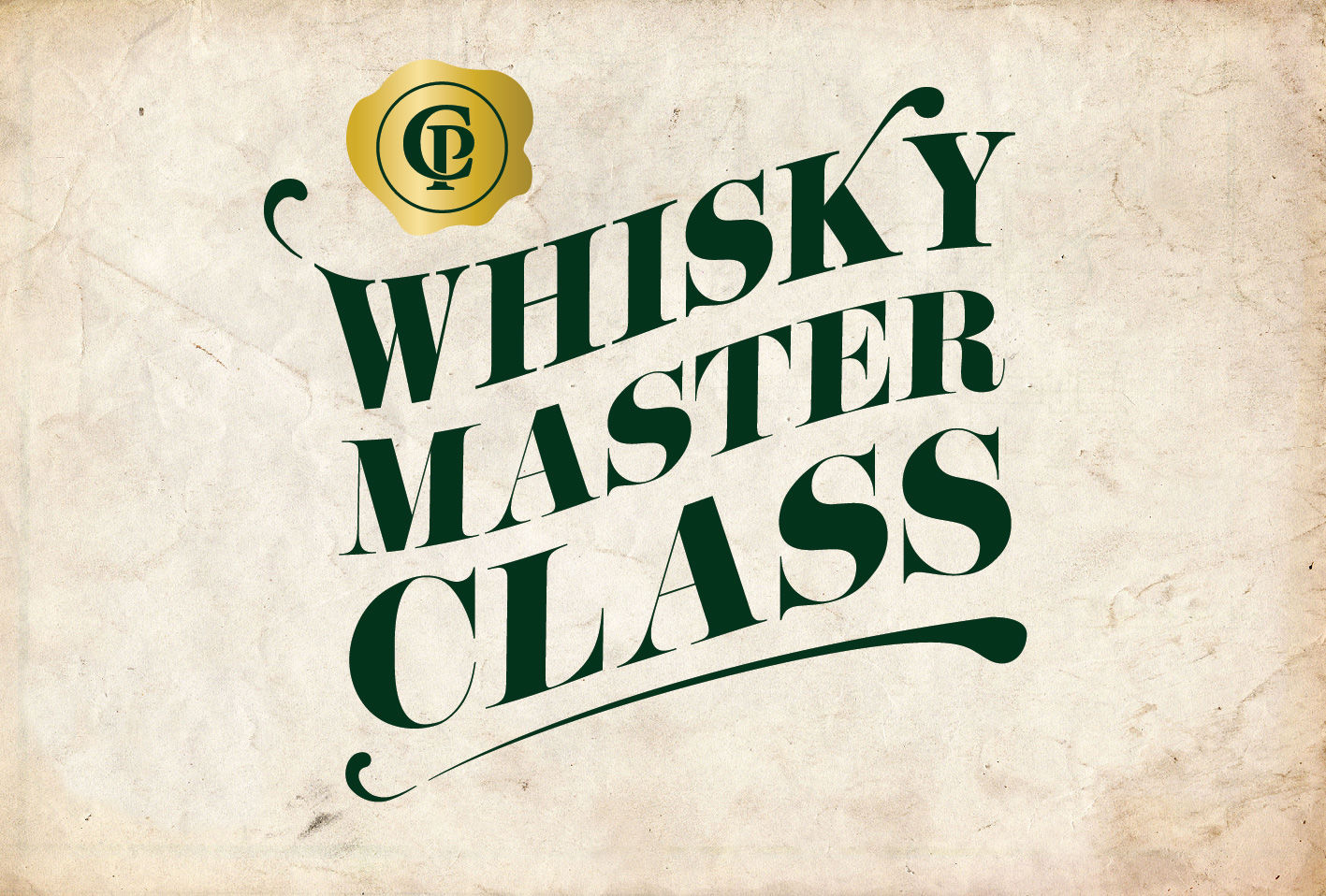 Wednesday 27th September
BUFFALO TRACE WHISKEY MASTERCLASS WITH NIGEL KELLY
JOIN US TO CELEBRATE BOURBON HERITAGE MONTH WITH THE WHISKY BARON NIGEL KELLY.
OVER 200 YEARS OF FINE BOURBON CRAFTSMANSHIP MAKE BUFFALO TRACE THE WORLD'S MOST DECORATED DISTILLERY.
THROUGHOUT THE CHALLENGES OF FLOODS, FIRES, TORNADOES AND EVEN PROHIBITION, THE AMERICAN FAMILY OWNED DISTILLERY HAS NEVER COMPROMISED.
ON THE NIGHT YOU WILL ENJOY AND LEARN ABOUT 5 DIFFERENT EXPRESSIONS FROM THE WORLD'S MOST AWARD WINNING DISTILLERY, BUFFALO TRACE.
LINE UP INCLUDES GEORGE T STAGG FROM THE ANTIQUE COLLECTION!
WHITE DOG
BUFFALO TRACE
EAGLE RARE 10
VAN WINKLE 12
GEORGE T STAGG
LIMITED TICKETS AVAILABLE
TIME: 6PM-8PM
COST: $60 PER PERSON
DATE: 27TH SEPTEMBER 2017
LOCATION: COLEY AND PUNCH
BOOK NOW TO SECURE YOUR SEAT 09 307 0754 OR KATIE@COLEYANDPUNCH.CO.NZ
Enjoy our special Beefeater cocktails
Beefeater Gin Month
Beefeater was born and bred in the heart of London where it still remains after over 150 years. As the Spirit of London, Beefeater has absorbed the city's creativity and energy letting it seep into its soul. Beefeater Gin is the only major gin brand to have stayed in London since the early days and was named after the Beefeaters at the Tower Of London when it was created in 1876. It is still hand-crafted in Kennington to a recipe that is virtually unchanged since the 1800's.
In honour of the lives lost in the London terror attack we will be pouring some special cocktails throughout the month of April with this London born & bread gin.