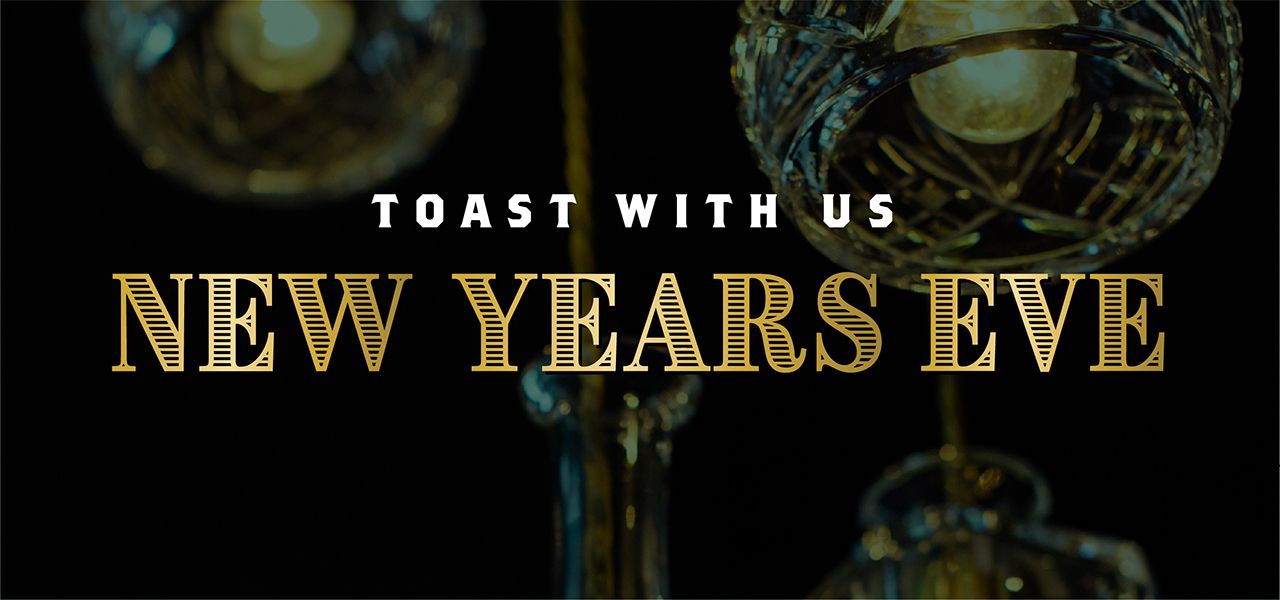 G.H Mumm $59.99 per bottle
New Year's Eve
Celebrate New Year's Eve at Coley and Punch! Enjoy the beautiful waterfront views and afternoon sun. To top off the celebrations we will have $59.99 bottles of G.H Mumm available all day and a DJ from 9pm.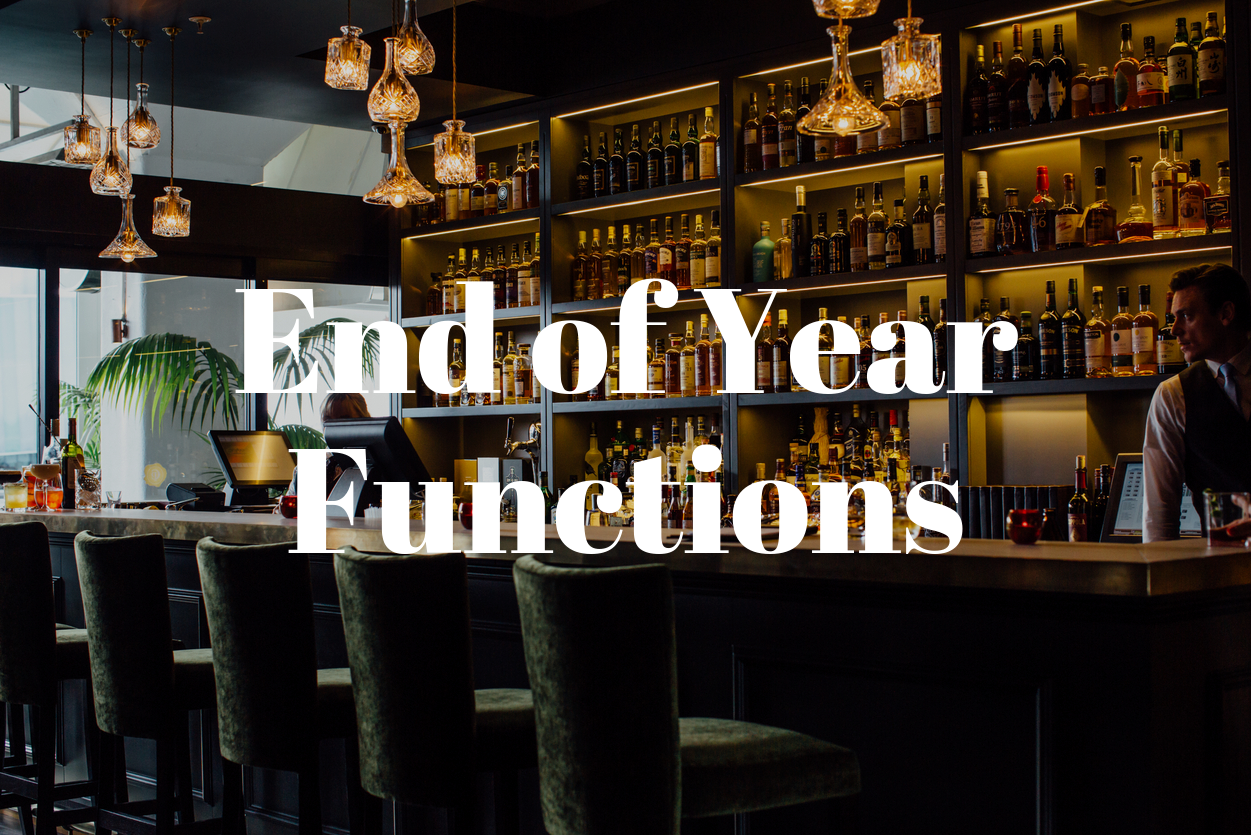 BOOK YOURS TODAY
End of Year Functions
Enjoy your end of year function in the quiet cool of Coley and Punch. Small or large, book out the entire venue for your own secluded affair and let our cocktail, whisky, wine and food selections fuel your celebration into the night.
Contact us at info@coleyandpunch.co.nz to see how we can make it a night worth remembering.